Unfulfilled Intentions, Realized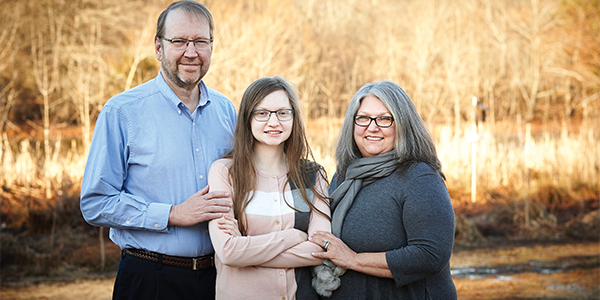 Every nook and cranny of The University of Tampa campus reminds Jeff Ford of the wonderful days spent with his father, David Ford, a chemistry professor at the University for more than 40 years.
Ford remembers exploring every part of Plant Hall, playing billiards in the Student Union, swimming in the pool and hanging out in the library. He loved the specimens in the display cases in the biology department, which he said was like a small history museum to a 7-year-old boy.
The Fords moved to Tampa in 1969, and since his mother was a full-time nurse, his father brought Ford to UT during the summers.
"Early on, I sat in the back of the classroom during his lectures," Ford said. "He allowed me to do some of the experiments in the physical science and chemistry lab courses. Eventually, I had the run of the place."
As a student at Tampa Prep, Ford often used the UT library to do his school work.
"Dad and I rode together to and from school during all four of my high school years. They were wonderful memories," he said.
He noted several important events that occurred in his life on UT's campus.
"As a child, I attended concerts of the Florida Gulf Coast Symphony at McKay Auditorium (now the Sykes College of Business). As a high school senior, I spoke as valedictorian at my high school graduation in McKay. And as an adult, I was married in the ballroom, and our wedding reception was held in Fletcher Lounge," he said.
Ford explained that teaching at UT was the only full-time job his father ever had after earning his doctorate from Syracuse University in 1969. According to Ford, his father loved his days at the University and the UT community where he developed lifelong friendships.
"He cared very much about teaching. If a student was willing to make the effort, my father would do everything he could to help the student learn," Ford said.
David Ford rarely mentioned challenges in teaching, other than the rush to grade final exams, according to his son.
"I observed him several times during office hours where he didn't merely answer the question presented by the student, but he turned the office hours into multi-hour tutoring sessions with as many students who wanted to attend, stay and learn."
David Ford won many awards during his time at UT and held many leadership positions, such as chair of the chemistry department, chair of the faculty committee, assistant provost and eventually provost.
Ford said his father often talked about his desire to give back to the University by creating a gift through his estate. His idea was to create a chemistry scholarship for students at UT. However, David Ford passed away in 2017 before having the opportunity to leave his legacy.
So, in honor of his father, Ford and the Ford family decided that it was important to fund a scholarship that would live on in perpetuity for students well into the future.
"I was very close to my father and my donation is based on my desire to make his unfulfilled intentions, realized," Ford said.
The Dr. David B. Ford Chemistry Scholarship will help UT students attain their goals of a college education for many years to come.
Donor Stories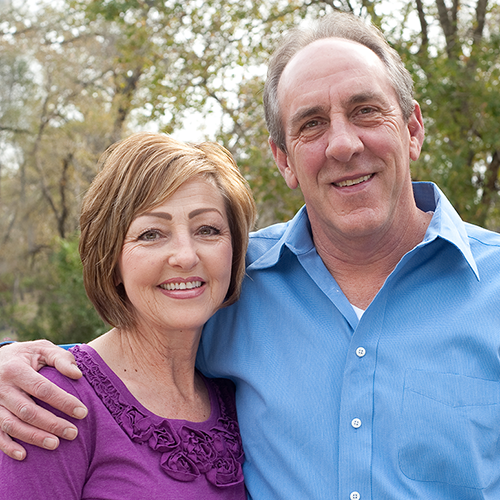 You may be looking for a way to make a significant gift to help further our mission. A bequest is a gift made through your will or trust. It is one of the most popular and flexible ways that you can support our cause.
Read Donor Stories