A Heart for First-Generation Students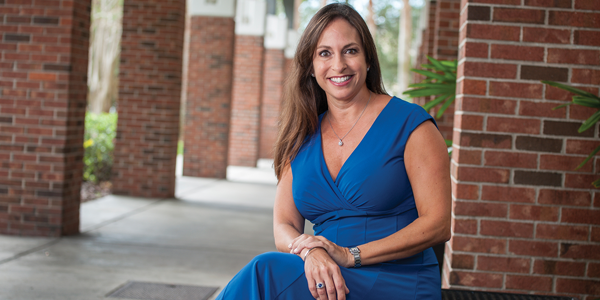 Chris Reyes remembers how hard she worked both in college and in the two jobs she held simultaneously to pay for her education.
As the first woman in her family to attend college, students who are the first in their families to step into the world of academia resonate with her and her own experiences. As a result, Reyes initiated the Chris Maria Reyes Endowed Scholarship at UT with preference for students who are first in their families to attend college.
"My father died when I was 15. He left a small insurance policy for me, which I shared with my sister," she said. "It certainly wasn't enough to pay for college, so I worked two jobs to put myself through school. In retrospect, it would have made a huge difference if my father had been able to provide some funding for college."
Reyes decided early on that it was important to plan for the future. She wanted to provide for her nieces and nephews through her estate plans and to give back to her community as well.
"I want to make someone else's college experience a little easier for them by offering financial support," she said. "Because I was the first woman in my family to attend college, I wanted to help first-generation students."
Fast-forward through her college years, Reyes became a successful insurance agent and financial planner and is currently a Private Risk Advisor at Baldwin Krystyn Sherman Partners. Circumstances and chance encounters put her in contact with a man who had purchased life insurance policies for his three children. He expected that the policies would help his children with a college education.
Life's unpredictability, however, changed the course of his intent when one of the children died. After much soul-searching, the young man's parents set up a scholarship in his name using the insurance policy. When Reyes heard the story, she said "a light bulb went off. I decided I wanted to leave an endowment for first-generation students like myself."
As a member of Leadership Tampa, an intensive nine-month course for local business leaders offered by the Greater Tampa Chamber of Commerce, Reyes discovered how much UT was involved in the Tampa Bay community. She also discovered the impact that UT made in community education and other programs through Renée Vaughn, UT's first lady.
"Renée was instrumental in educating me about The University of Tampa. UT provides so much to the community; I just had to get involved," added Reyes, who is currently a member of the UT Board of Fellows.
Giving back to her community and providing others with educational opportunities, is front and center for Reyes.
"I constantly talk with my family and friends about ways they can support community endeavors. Growing up in a Latin household, I learned such a sense of family and extended family," she said. "We took care of each other. It comes back to you tenfold. Besides, I don't know any other way to be!"
Donor Stories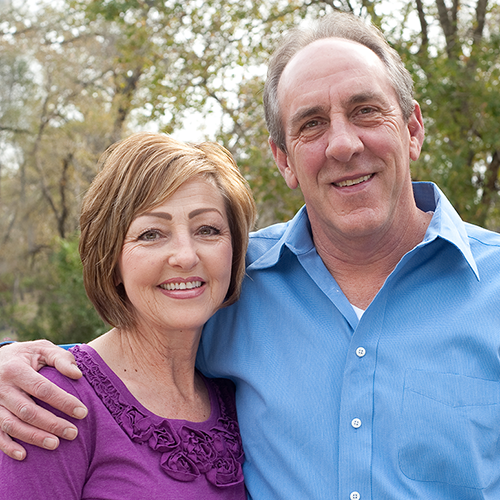 You may be looking for a way to make a significant gift to help further our mission. A bequest is a gift made through your will or trust. It is one of the most popular and flexible ways that you can support our cause.
Read Donor Stories